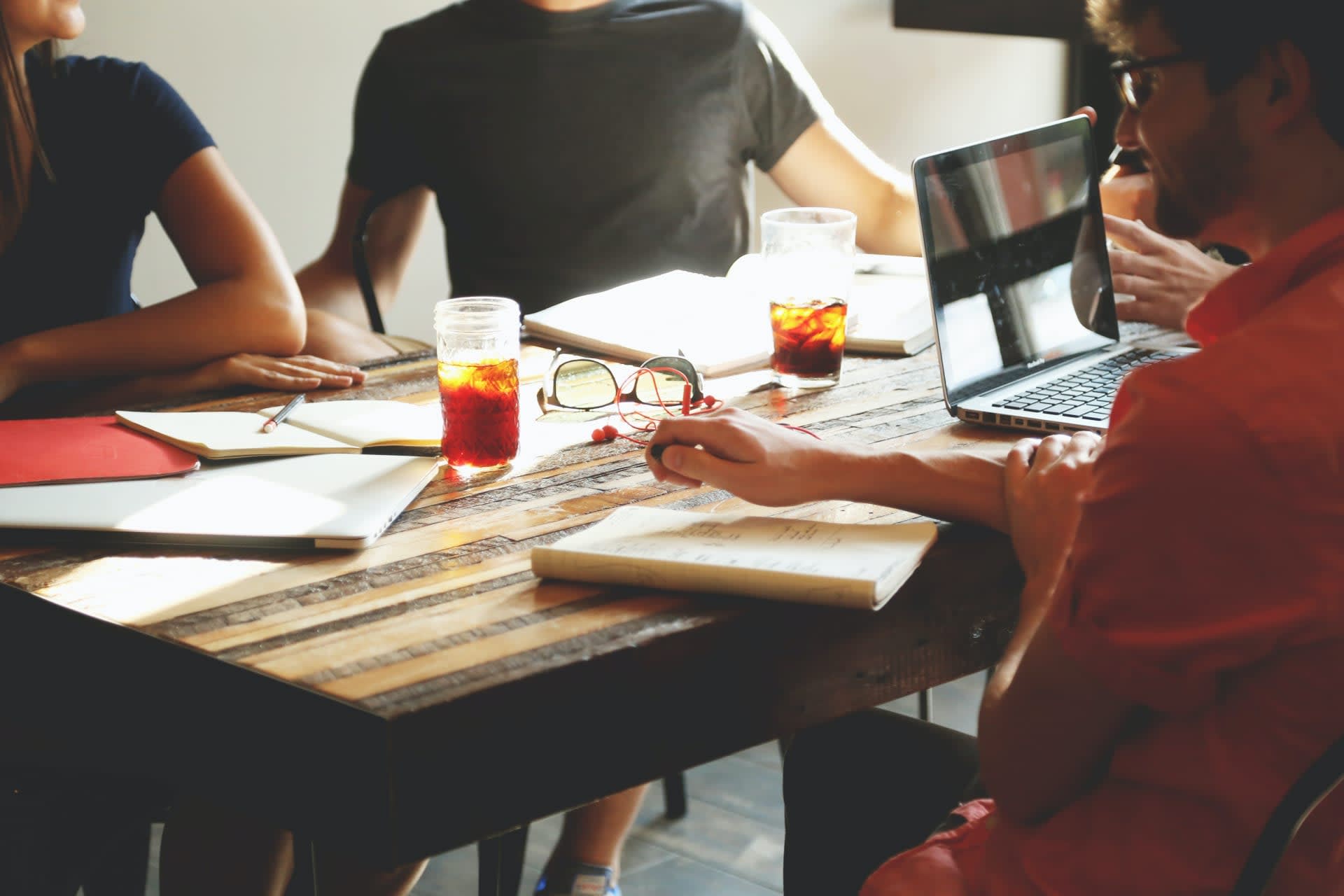 Product Owner - Newsroom Team
Amsterdam

,

Noord-Holland

,

Netherlands

Product
Job description
At Presspage, we're all about making work for Public Relations and Corporate Communications teams effective and efficient. That's why we have developed a software platform that helps global brands like Emirates, Mercedes-Benz, Achmea, Goodyear, Booking, and many more, better manage their corporate communication workflows and take control over their (brand) stories.
The digital newsroom we build for businesses is the brand's space where communications professionals can share their message with the world. It's the core of Presspage platform and we have a dedicated team of developers working on their implementation and maintenance. They are also processing customers' requests, combined with continuous standardization and innovation and now we are looking for a new Product Owner to support the development of the Newsroom Team.

Culture
We have an open mindset and challenge ourselves to constantly change for the better. We are in the transition from startup to scale-up and together we are putting more structure and processes in place to get to the next level. We're currently at around 50 employees split between Amsterdam and Chicago, and growing.

You will be responsible for:
Protecting a good balance between working on customer projects and product innovation;

Establishing a vision and strategy for our Newsroom feature, driven by our product vision;

Developing and owning the Newsroom roadmap;

Setting up and maintaining feedback and communication loops with all stakeholders considering roadmap, sprints, and priorities;

Developing, scoping, and defining backlog items (epics/features/user stories) to guide the Agile software development team;

Refining input for the backlog from customer-facing teams;

Leading sprint refinement and planning with the development team;

Work closely with other internal teams to make sure they have the right amount of influence on your roadmap, sprint planning and backlog and understand your decisions;

Being the first point of contact for all Newsroom related queries;

Make sure all teams are informed about product changes so they can do their job;

Work closely with the Lead Product Manager and Lead Product Owner to create a product that fits the company portfolio.
Job requirements
You have over 3+ years of relevant work experience as a Product Owner;

You have good analytical skills;

You are confident enough to say no and give pushback where needed;

You understand the dynamics of a software start/scale-up, and thrive in such environments;

You have experience with agile software development;

You are an excellent communicator, people understand you and you can involve and excite a variety of stakeholders with your ideas;

Excellent business English both verbally and written. 
Nice to have

Experience at a SaaS-company;

Affinity with PR and communications;

Hands-on experience with software development.
What we're offering:
A competitive salary
30 vacations days
Proper Pension Plan
Careers growth plan & Coaching
Annual Training Budget
And of course office lunches, drinks, team outings, etc.
Interested? Now what?
Hit the apply button!
We'll contact you within 3 working days to set up a phone call to discuss your application and the opportunity within PressPage. We have 3 in-depth interview rounds with potential colleagues and MT members. If you have any questions, feel free to contact our recruiter Milly at m.muschitiello@presspage.com